STEAM-Based Education That Support Your Family's Needs
Parents deserve to have peace of mind and confidence knowing their children will be nurtured
and given opportunities to grow and develop through a balance of learning and fun.
Our classes, lessons, and activities offer a diverse set of experiences that support your child's intellectual, emotional and social development.
Our focus is to provide each child with attentive, individualized care that ensures their happiness, health and independence.
We provide a secure, stimulating environment that nurtures children as they grow into successful members of our community.
We offer a comprehensive array of child care Programs for children ages 4 weeks through middle-school:
Daycare

Nursery School

Preschool

Pre-K

Kindergarten–Middle School (before/after school)
Whether you're in need of ongoing weekday care or summer/school vacation, we have a solution for your family.

Education & Activity-Based STEAM Programs
Science, Technology, Engineering, Arts & Mathematics – Play Based, Educator Led Activities
What Makes RCP
Unique
from Other Childcare Agencies?
Supporting Families for Over 45 Years

Caring for Children 4 weeks old through 8th grade

No annual registration fees

Sibling discounts are available

We accept vouchers and subsidies from ChildCare Assistance Programs (CCAP)

Procare® Parent Communication App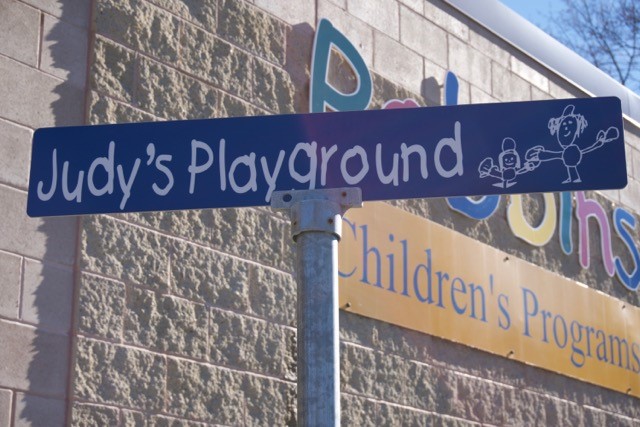 Forms & Documents for Parents
Newsletter
Upcoming Events
Hours:
Monday – Friday
6:30am – 5:30pm